Houston Generator Sales, Service, and Installation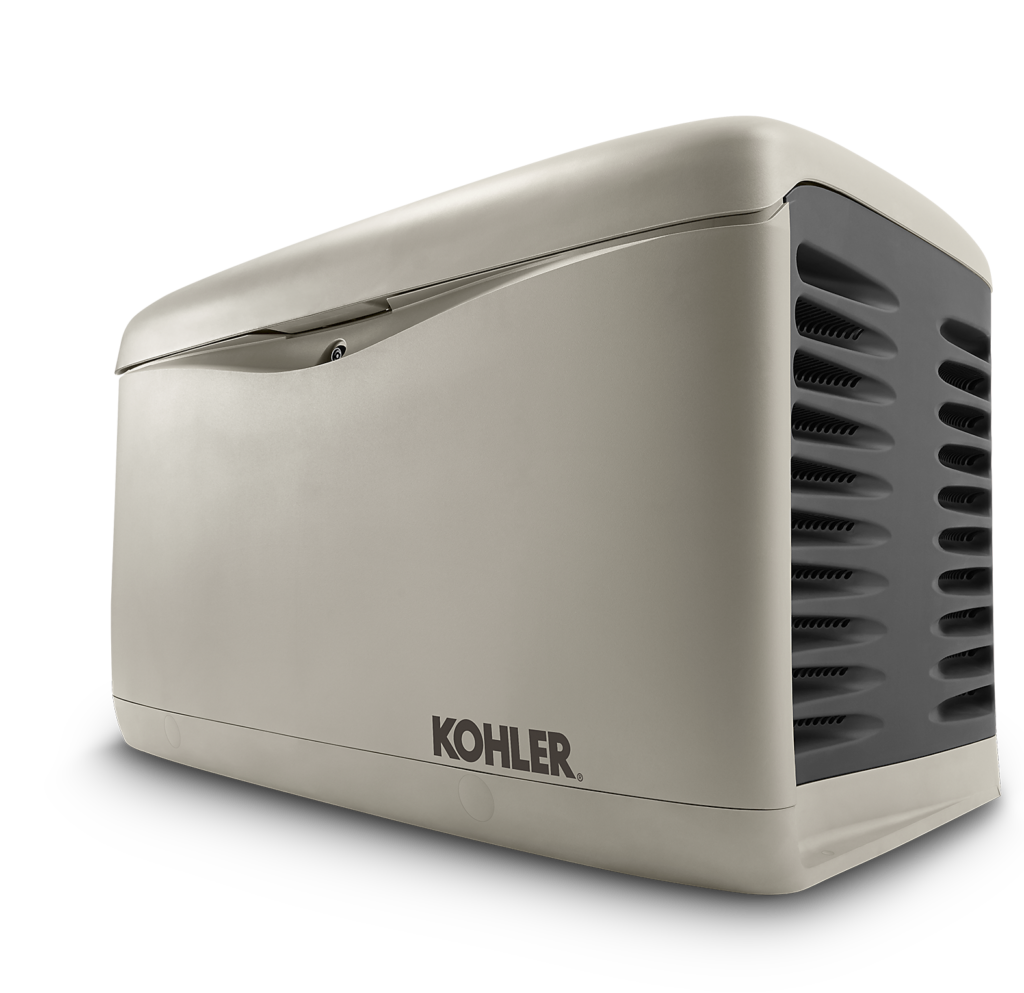 You don't think about power—until you lose it. Then, it's good to know the power of a KISS. Our decades of experience installing and maintaining Kohler® Standby Generators makes power one less thing you need to think about. 
We make standby generators easy. We want to understand your specific power needs. That way we can make sure you get a dependable, properly sized system for your home or business. 
Too much generator is a waste of money. Too little generator may leave you short of needed power. Getting the right size generator, installed correctly gives you gracious living and peace of mind knowing that loss of power is somebody else's problem. That's the power of a KISS Generator: automatic and reliable in every kind of weather.
Enjoyed the visit; high degree of integrity.
The owners of KISS Generators are outstanding and extremely knowledgeable about all types of generators! I will trust them with any of my generators.
The owner is very friendly and extremely knowledgeable!
Having the generator not only provides peace of mind for the Clarks, but also for their family that lives far away. Your kindness and generosity is very much appreciated.
Burt, thanks to you and your team for an excellent job.
Thanks Burt for your good help and excellent documentation.
Nancy and Burt, thanks for keeping our generator running!
Sad to say, but we don't get many businesses that go out of their way as you did. Thank you