Residential Generator Installation Houston
Keeping your lights on when the power goes out.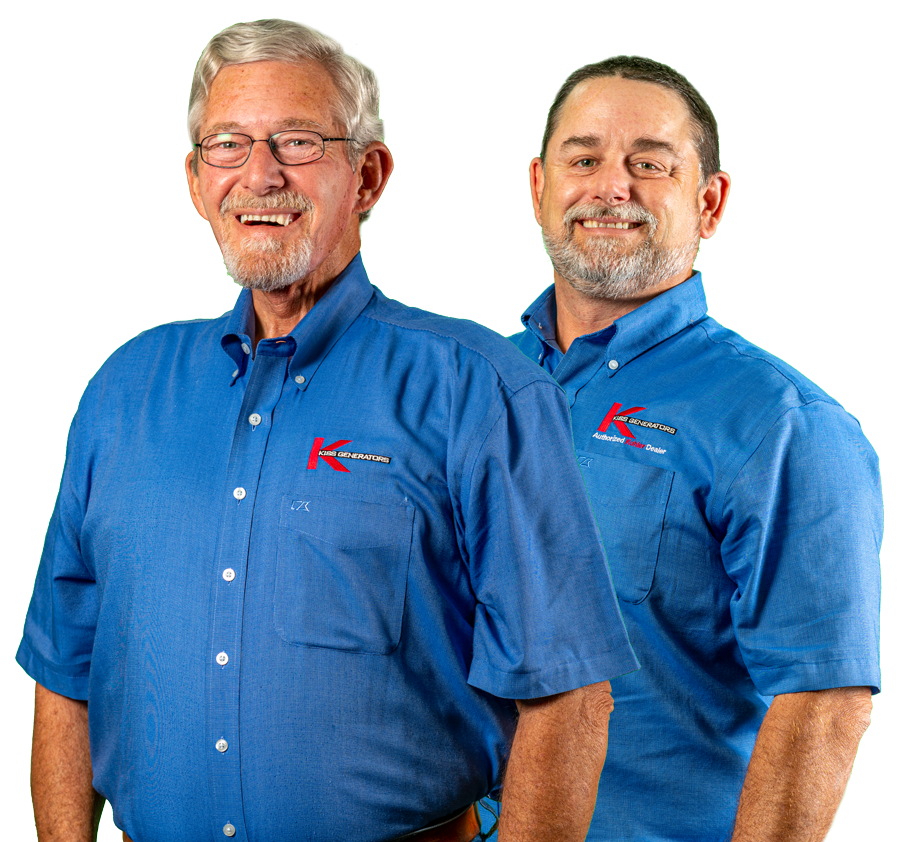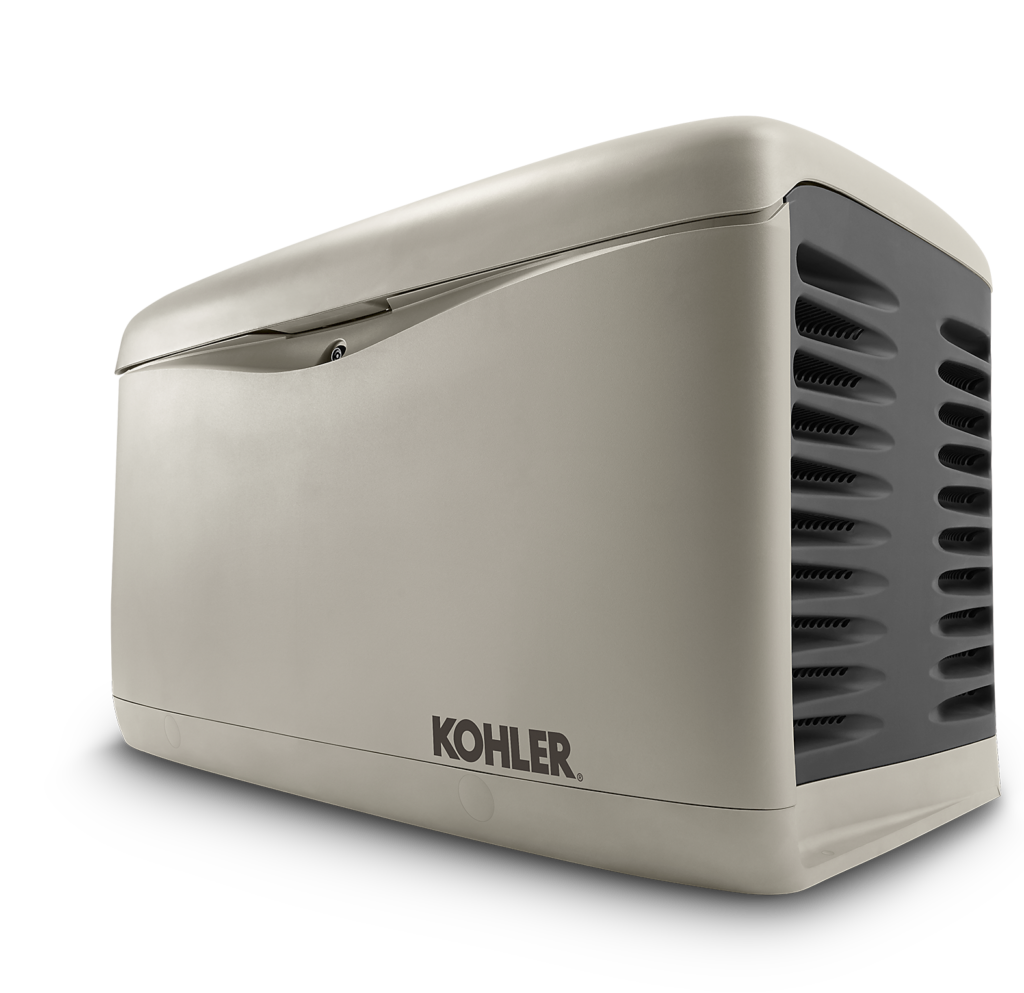 Your home is a busy place. And a commercial-grade KOHLER® automatic home generator keeps the rhythm of gracious living going by providing dependable protection during unexpected power outages. Available with 8.5 to 125kW output capabilities, KOHLER® home generators provide worry-free emergency power to support your electrical needs for days, or even weeks. Clean, quiet, automatic backup power – just what your family needs to be safe and comfortable.
The answer to Mother Nature's mood swings
Keep the game on. The coffee brewing. Whatever the weather's doing doesn't matter. Because KOHLER® home generators give you gracious living and the power to live confidently. With Kohler®, you stay connected to the world and what you love to do. Whether it's a nasty storm or utility failure, we keep you and your family comfortable, safe and secure. And the best part — KOHLER® home generators are priced to fit your budget.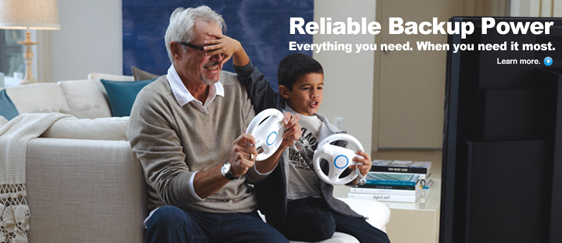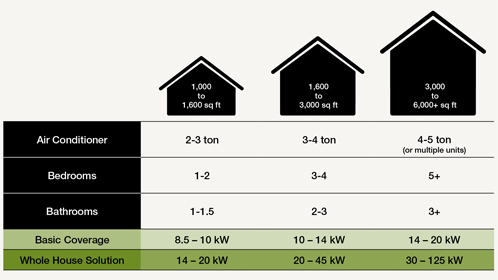 Find the perfect size for your needs
Who says you can't have it all? At KISS, we provide the best generators money can buy — at a price you can afford. When the lights go out, our generators kick in, restoring your power in as little as 10 seconds — without harming your sensitive electronics. From our smallest generator all the way up to our 125 kW unit, we provide you with the power to keep life going. And we back up that promise with a network of service partners who are trained to take care of your every need.
Because in our minds, a generator is only as good as the company behind it.