Commercial Generator Installation Houston
Keeping your business' lights on when the power goes out.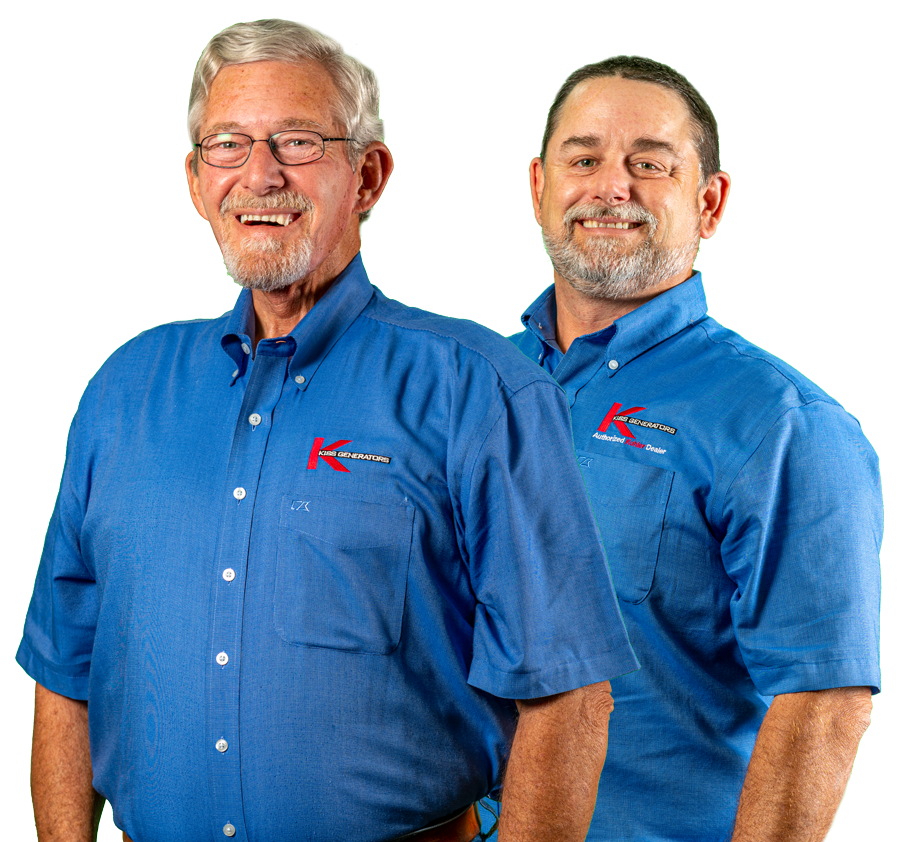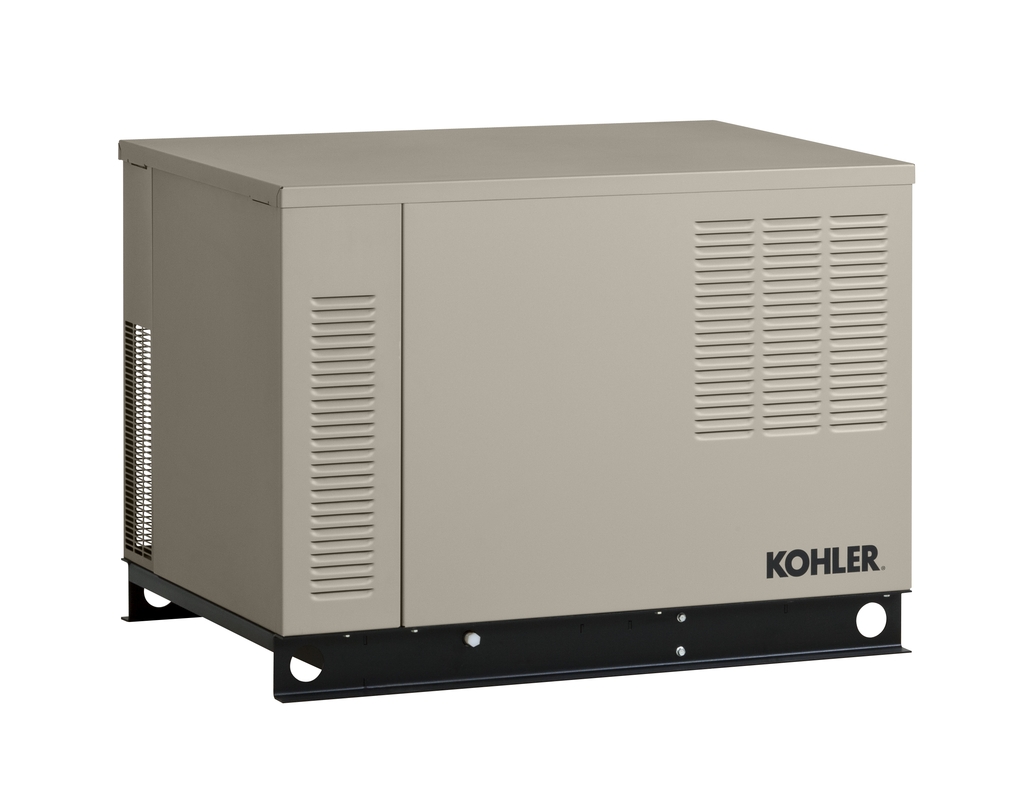 As a business owner, you know exactly what's at stake. A few hours without power, and you're cut off from your work, your clients — and potential revenue. A couple days? Now you're talking serious profit loss and security risk. But it doesn't have to be that way.
Power for today. And every day after.
Keep the meeting running. The coffee brewing. And the communications flowing. Whatever the weather's doing doesn't matter. Because KOHLER® commercial generators give you the power to run your business confidently. With Kohler®, you stay connected to the world and what you love to do. Whether it's a nasty storm or utility failure, we keep you and your customers comfortable, safe and secure. And the best part — KOHLER® commercial generators are priced to fit your budget.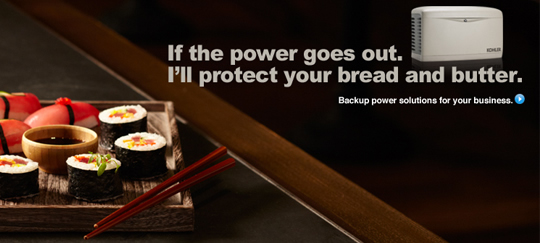 Automatically restores power in 10 seconds or less
Powers your communications, computers and security system
Keeps the lights, A/C and heat on
Allows you to serve customers
And more
We think about the challenges you face right now and make equipment to overcome them. At the same time, we keep in mind the realities of the future, including ever-evolving environmental regulations. We're ahead of the curve on environmentally conscious systems. So when we provide EPA-compliant generators from Kohler®, you can be sure they meet all federal requirements without the need for expensive upgrades. KISS stays with you all the way.